LARGE ENGINE CONTROL MODULES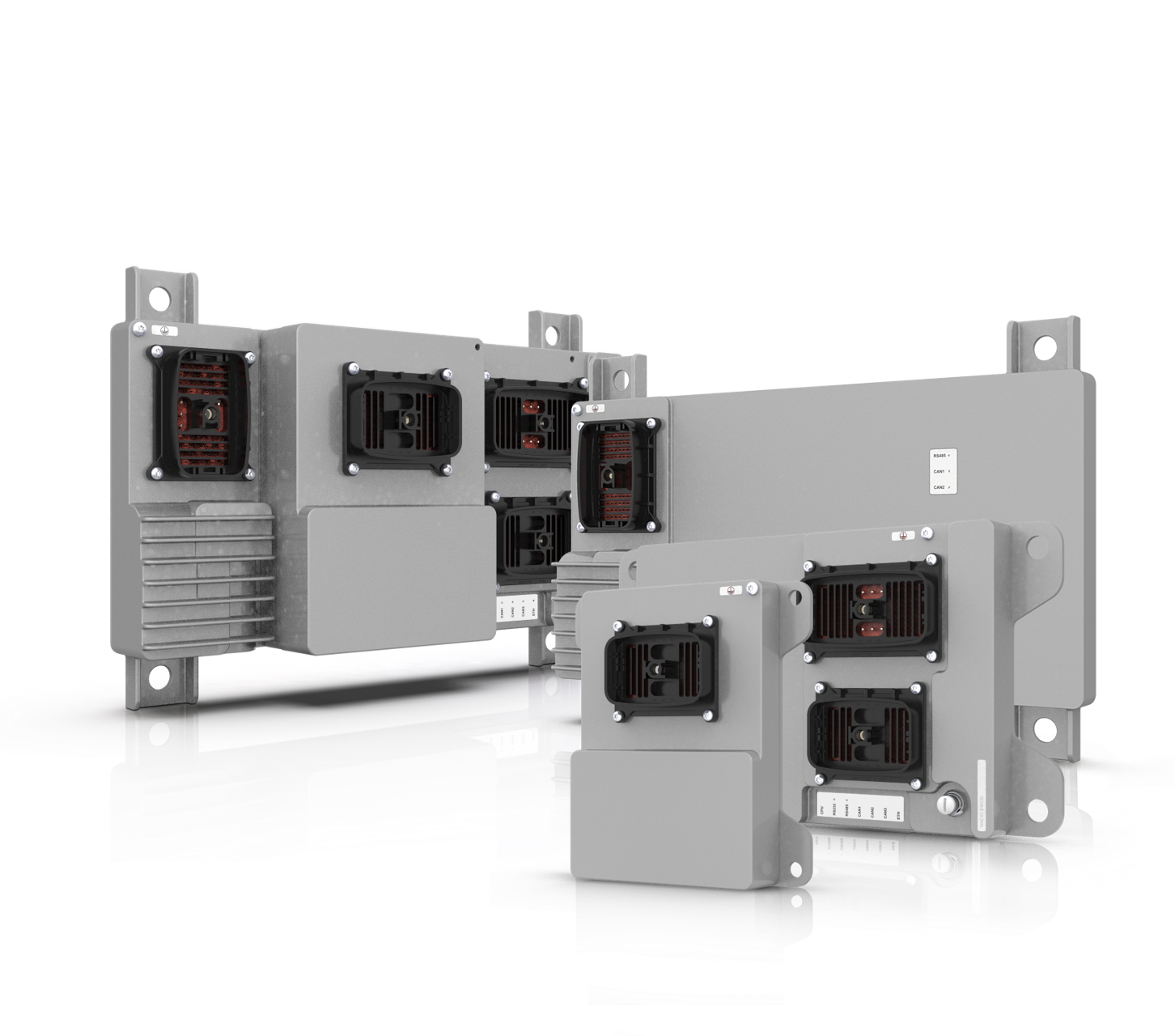 MAIN: ENGINE CONTROL UNIT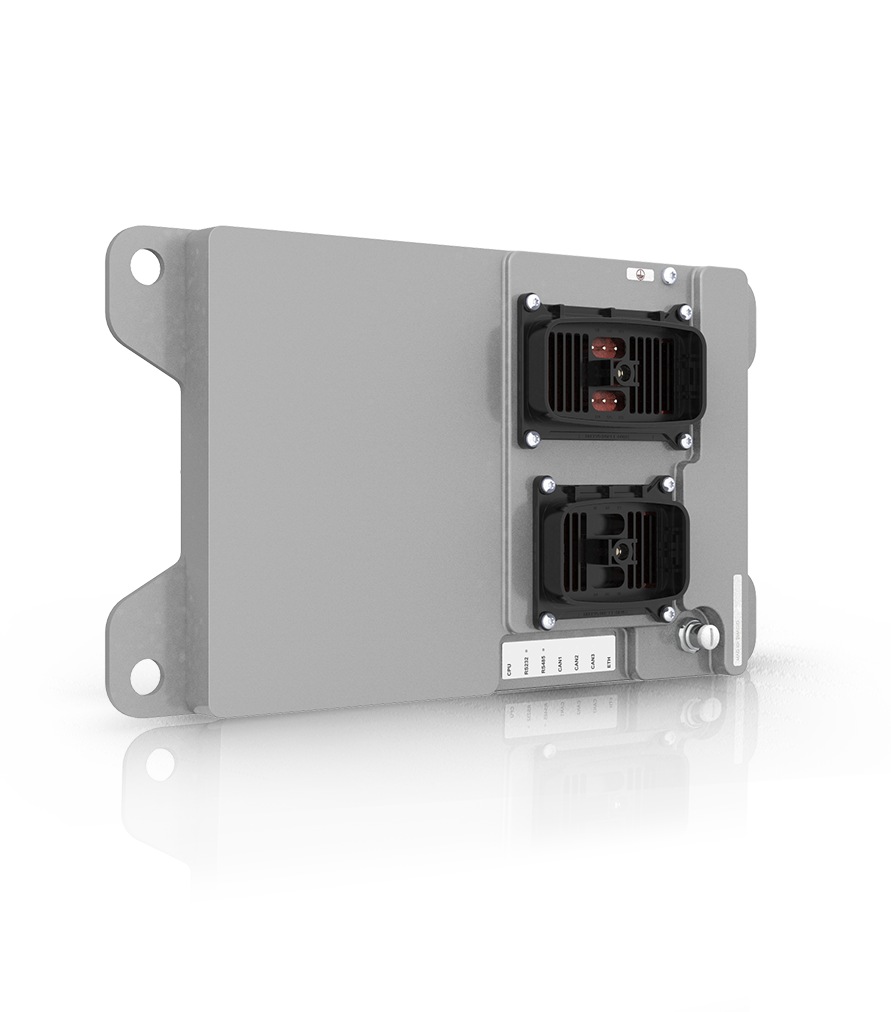 The LECM Main module offers an advanced hardware architecture with a powerful processor and extensive I/O and Ethernet to support the evolving needs of Large Engines. Ethernet can be used for a service interface, an HMI/PLC interface using Modbus TCP/IP, for remote diagnostic emails, and for an IIOT interface to a local gateway.
AUX: COMBUSTION CONTROL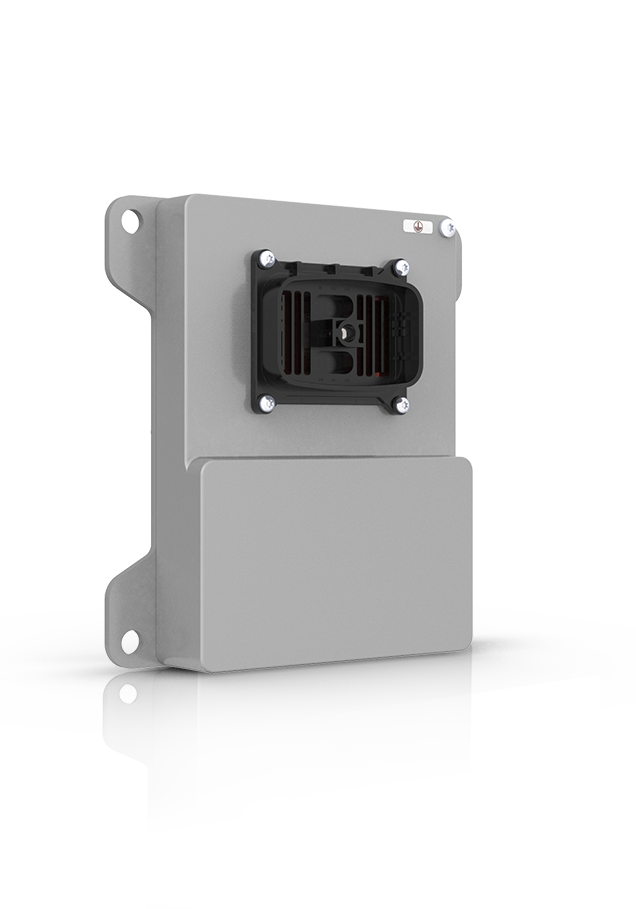 24-channel analog inputs can be configured as knock, pressure or thermocouple input. The Aux hardware supports FFT-based knock detection, advanced knock: pressure sensor assist for knock calibration, in-cylinder pressure-based, real-time combustion diagnostics & control (RT-CDC) and thermocouple monitoring.
EID (ELECTRONIC IGNITION/INJECTION DRIVER) MODULE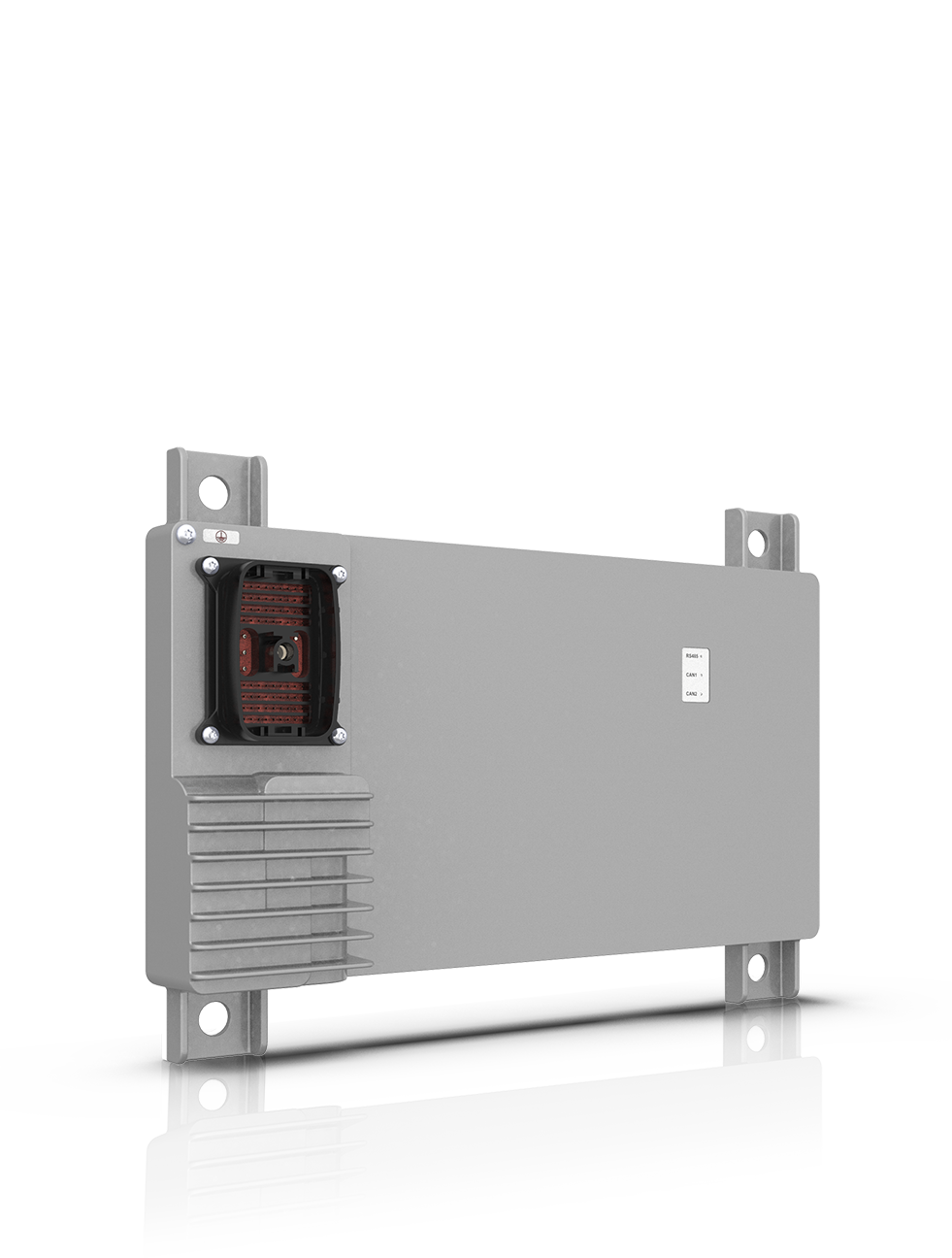 One 20-channel module to drive any combination of injector (main chamber, pre chamber, micropilot & common rail) and ignition. Programmable current profile offers the ability to meet any desired energy delivery.
Ignition: Spark plug wear estimation (plug life indicator)
SOGAV injection driver: Valve open time and valve close time detection
Common rail: Multi-shot injection offers static and dynamic fuel trimming